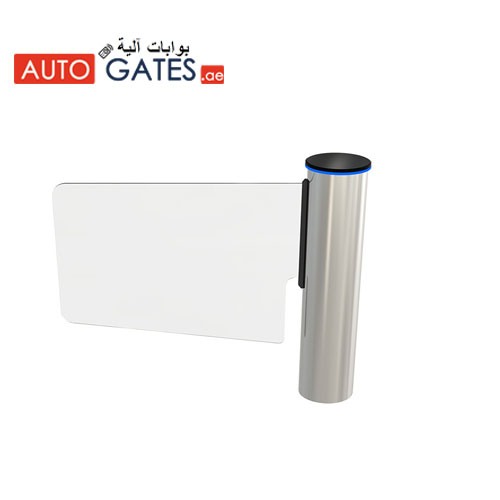 CI_DB_mysqli_result Object ( [conn_id] => mysqli Object ( [affected_rows] => 0 [client_info] => mysqlnd 5.0.10 - 20111026 - $Id: c85105d7c6f7d70d609bb4c000257868a40840ab $ [client_version] => 50010 [connect_errno] => 0 [connect_error] => [errno] => 0 [error] => [error_list] => Array ( ) [field_count] => 4 [host_info] => Localhost via UNIX socket [info] => [insert_id] => 0 [server_info] => 8.0.22 [server_version] => 80022 [stat] => Uptime: 621087 Threads: 18 Questions: 499366777 Slow queries: 0 Opens: 20771404 Flush tables: 3 Open tables: 20000 Queries per second avg: 804.020 [sqlstate] => 00000 [protocol_version] => 10 [thread_id] => 1 [warning_count] => 0 ) [result_id] => mysqli_result Object ( [current_field] => 0 [field_count] => 4 [lengths] => [num_rows] => 0 [type] => 0 ) [result_array] => Array ( ) [result_object] => Array ( ) [custom_result_object] => Array ( ) [current_row] => 0 [num_rows] => [row_data] => )
CAME OZAK GL A1 Glass Swing Gate Supplier in Dubai, UAE
CAME OZAK GL A1 Swing Gate System
OZAK Wing gate turnstile suitable for passages of VIP's and passages with wheelchair, trolley, push chair.
Offers high aesthetic with its special illumination and combination of natural granite, tempered glass and stainless steel materials.
Besides to be used as a stand alone gate, it can be used as a complementary unit along with speed gates.
Motorised, Bidirectional Gate (90°+90°direction)
Microprocessor Integrated Control Board
304 Grade Stainless Steel body
Tempered Glass or Plexiglass Flap-Wing
Natural Granite Top Lid (Star Galaxy Black)
Low Energy Consumption, < 1W at Standby
Adjustable Torque Control
Anti-tighten property with a soft smooth movement
Anti-reverse back after opening the wing
GL A1 Technical Features

Body Features : Single piece 304-grade (opt. 316-grade) satin finished and circular stainless steel body.

Wing Features : Impact resistant 10 mm thick tempered glass (opt. polycarbon or acrylic). Available in 550 mm or 900 mm standard lengths.

Top Lid Standard 10 mm thick tempered glass or 20 mm thick natural granite (star galaxy black) stone top lid for a decorative and aesthetical appearance (opt. 20 mm stainless steel or other materials).

Power Requirements : 110/220-240 V. 60/50 Hz. AC (%±10) 24 V. DC at standby ~2W. max. ~65W. Control System All inputs are opto-coupler protected. Compatible with all access control systems that provide dry contact or grounding outputs. Optional RS232/RS485/TCP IP control module is available.

Flow Rate Wing opening /closing time ~1,5 - 2,5 sec.

System Features & Operation Bi-directional DC motor driven mechanism with torque and speed adjustments. The system opens the wing 90° in either direction and waits upon receiving contact to allow passage. Wing moves back and locks upon time-out or by manual control.

Emergency Mode : System allows free passage in emergency mode and in case of power failure. Operation Temperature, Humidity, IP Rating -20°C to + 68°C (Opt. -50°C with heater unit), RH 95% non-condensing / IP 44 indoor model (for pipe wing versions IP 56 option is avaliable.)

Optional Accessories and Applications : Remote control unit, interface unit for PC, RS485, RS232 and LAN, counter, audio-messaging system, bottom plate, separator, card reader pole. Exit gate functionality to be used on emergency escape routes as per EltVTR 1997-12 and DIN EN 60950-1:2011-01 (GL A1 FWZ).