CAME-Gate barrier suppliers in Dubai, Sharjah, Ajman, Abudhabi,UAE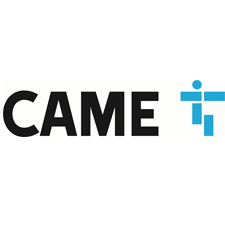 CAME gate barrier is a popular choice for automatic gate needs in the world, being famous for its easy usage it has huge demand in market.
came gate barrier system comes with 3-8 meters variants with different needs according to customer needs, CAME now launch new Gard PT series for modern usage of barriers with reasonable Price or Cost.
We provide Best after sales support for our clients in UAE, we understand how important fast service to any parking or Building maintenance
came gate barriers spare parts are high quality made material compare to other in brands, we highly recommend using came gate barrier system for easy of usage and satisfaction.
came gate barriers are made in italy, and has reputation around world, for UAE market came has huge stock to serve the needs of customers in gulf region
came gate barrier zl series of boards are high quality made and because it can work in hot weather conditions of gulf region, it has gained large customer base in UAE and gulf countries.
CAME has wide dealer network around world and which makes easy to order their gate, Gate barrier Dubai is comes with Best support
CAME Gate barrier installation manual help technicians to work safe and secure on site