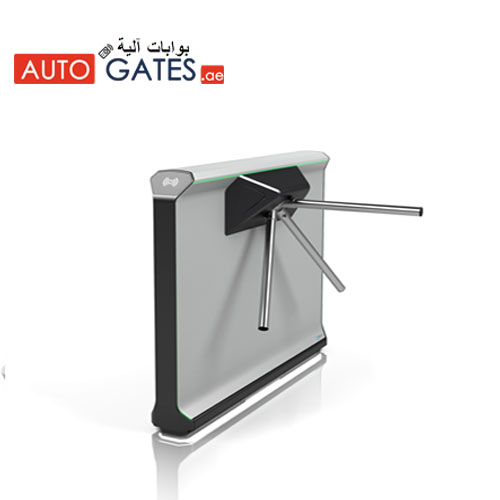 CI_DB_mysqli_result Object ( [conn_id] => mysqli Object ( [affected_rows] => 0 [client_info] => mysqlnd 5.0.10 - 20111026 - $Id: c85105d7c6f7d70d609bb4c000257868a40840ab $ [client_version] => 50010 [connect_errno] => 0 [connect_error] => [errno] => 0 [error] => [error_list] => Array ( ) [field_count] => 4 [host_info] => Localhost via UNIX socket [info] => [insert_id] => 0 [server_info] => 8.0.22 [server_version] => 80022 [stat] => Uptime: 623235 Threads: 6 Questions: 501123925 Slow queries: 0 Opens: 20849923 Flush tables: 3 Open tables: 20000 Queries per second avg: 804.068 [sqlstate] => 00000 [protocol_version] => 10 [thread_id] => 1 [warning_count] => 0 ) [result_id] => mysqli_result Object ( [current_field] => 0 [field_count] => 4 [lengths] => [num_rows] => 0 [type] => 0 ) [result_array] => Array ( ) [result_object] => Array ( ) [custom_result_object] => Array ( ) [current_row] => 0 [num_rows] => [row_data] => )
MAGNETIC mTripod Turnstile Gate Supplier in Dubai, Sharjah, Ajman, Abudhabi, UAE
mTripod Magnetic Turnstile Gate (Flow Motion) :
Revolutionary design, won German Design Award 2018
Extensive functions and intuitive operation
Drop-arm mechanism (optional) permits passage during power outages or alarms
Ethernet plug-in module for IP connection (optional)
Designed for 10,000,000 opening and closing cycles
mTripod Turnstile For sophisticated architectures like
Companies, cultural institutions and public facilities increasingly want to systematically register the presence of employees and visitors in order to automate certain processes and increase the security of their premises. Whereby the design of the access control system plays a central role in more sophisticated work and experience environments. As one of the first stations on the way into the building it should underline the architectural aspiration and provide those entering with a friendly reception.
We are supplier for MAGNETIC Turnstile Gate in Dubai, Sharjah, Ajman, Abu dhabi, Ras al khaima, All over UAE, contacts us for reasonable price and AMC contract , Magnetic spare parts are made with highest Quality and Durability
mTripod Turnstile Gate Technical Specifications:

| Technical data | mTripod | mTripod short |
| --- | --- | --- |
| Housing variants | Long | Short |
| Application | Indoor and outdoor | Indoor and outdoor |
| Passage width | 515 mm | 515 mm |
| Drive technology | MHTM™ | MHTM™ |
| Control system | MGC | MGC |
| Voltage | 85–265 VAC, 50/60 Hz | 85–265 VAC, 50/60 Hz |
| Power consumption | Typical 30 W | Typical 30 W |
| Duty cycle | 100 % | 100 % |
| Housing material | mDure | mDure |
| Housing dimensions (L x W x H) | 1300 x 290 x 1050 mm | 730 x 290 x 1050 mm |
| Enclosure rating | IP 54 | IP 54 |
| Weight | About 70 kg | About 57 kg |
| Temperature range | −30 to +55 °C | −30 to +55 °C |

| Options | |
| --- | --- |
| Special colours | On request |
| Gate end display | yes |
| Floor illumination | yes |
| Frame edge illumination | yes |
| Drop-arm | yes |
| Warning on forced entry | yes |
| Interlock against forced entry | yes |
| Climb-over protection | yes |
| Crawl-under protection | yes |
| Ethernet connection | yes |