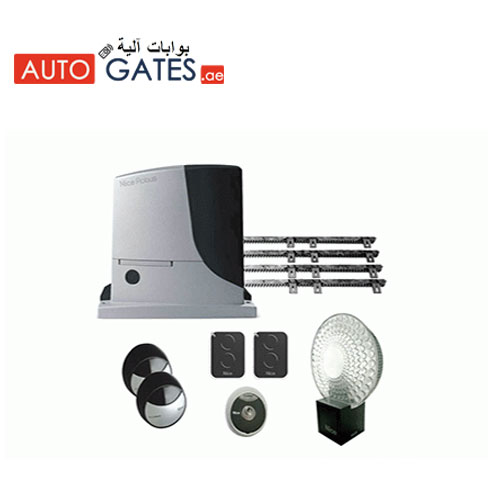 CI_DB_mysqli_result Object ( [conn_id] => mysqli Object ( [affected_rows] => 0 [client_info] => mysqlnd 5.0.10 - 20111026 - $Id: c85105d7c6f7d70d609bb4c000257868a40840ab $ [client_version] => 50010 [connect_errno] => 0 [connect_error] => [errno] => 0 [error] => [error_list] => Array ( ) [field_count] => 4 [host_info] => Localhost via UNIX socket [info] => [insert_id] => 0 [server_info] => 8.0.22 [server_version] => 80022 [stat] => Uptime: 273185 Threads: 15 Questions: 228448311 Slow queries: 0 Opens: 11226423 Flush tables: 3 Open tables: 20000 Queries per second avg: 836.240 [sqlstate] => 00000 [protocol_version] => 10 [thread_id] => 1 [warning_count] => 0 ) [result_id] => mysqli_result Object ( [current_field] => 0 [field_count] => 4 [lengths] => [num_rows] => 0 [type] => 0 ) [result_array] => Array ( ) [result_object] => Array ( ) [custom_result_object] => Array ( ) [current_row] => 0 [num_rows] => [row_data] => )
NICE ROBUS 600 KG Sliding Gate Motor Dubai, UAE
NICE ROBUS 600 KG Sliding Gate Motor
ROBUS sliding gates up to 600 kg, complete with Nice BlueBUS technology, making it possible to power and control a maximum of seven pairs of photocells from the Moonbus series using only two wires.
Robus 600 Irreversible electromechanical gear motor, with incorporated control unit and limit switch.
EPMB couple of external photocells designed for connection by Nice BlueBUS.
ON2E Two transmitters 433.92MHz, 2 channels.
OXI Receiver of up to 4 channels with connector.

LED Flashing light Lamp
Nylon railing Rack 1mtr
NICE ROBUS 600 Motor Specifications

Safe and Intelligent

Fully compatible with Nice's Solemyo solar power kit and Opera management system for GPRS and Bluetooth connectivity / operation
Connection for EN compliant 8.2K safety edges
The Nice Robus series is equipped with a temperature sensor which adapts the motor power to the climatic conditions, enabling high performance whatever the weather
A master and slave selection can automatically synchronise two motors, this makes it possible to automate 2-leaf sliding gates set opposite each other
Features an obstacle detection system and automatic programming of opening times, and acceleration and deceleration can be adjusted at the beginning and end of each opening and closing manoeuvre
The Robus is capable of self-diagnosis, alerting the user to faults via flashing lights

Sturdy, Practical and User Friendly

The Nice BlueBUS system enables the user to power and control a maximum of seven sets of photocells using only two wires
The control unit and backup battery (optional) can be connected by means of a simple connector and can be housed directly inside the motor
The Robus's gear motor is on bearings, resulting in very quiet and smooth operation
Strong and sturdy pressure die cast design
Aluminium release handle for easy opening