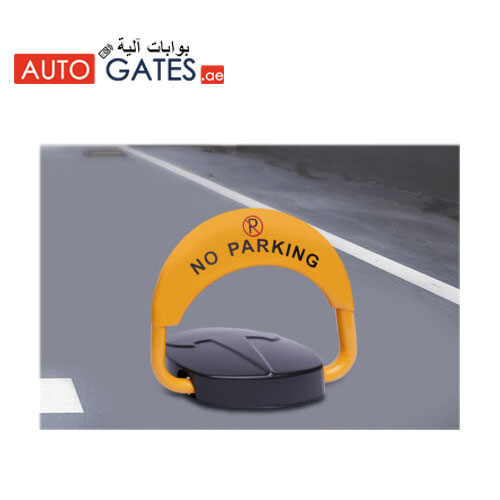 CI_DB_mysqli_result Object ( [conn_id] => mysqli Object ( [affected_rows] => 0 [client_info] => mysqlnd 5.0.10 - 20111026 - $Id: c85105d7c6f7d70d609bb4c000257868a40840ab $ [client_version] => 50010 [connect_errno] => 0 [connect_error] => [errno] => 0 [error] => [error_list] => Array ( ) [field_count] => 4 [host_info] => Localhost via UNIX socket [info] => [insert_id] => 0 [server_info] => 8.0.22 [server_version] => 80022 [stat] => Uptime: 271917 Threads: 15 Questions: 227524168 Slow queries: 0 Opens: 11167898 Flush tables: 3 Open tables: 20000 Queries per second avg: 836.741 [sqlstate] => 00000 [protocol_version] => 10 [thread_id] => 1 [warning_count] => 0 ) [result_id] => mysqli_result Object ( [current_field] => 0 [field_count] => 4 [lengths] => [num_rows] => 0 [type] => 0 ) [result_array] => Array ( ) [result_object] => Array ( ) [custom_result_object] => Array ( ) [current_row] => 0 [num_rows] => [row_data] => )
Robust Parking Lock with Remote Control Supplier in Dubai, Sharjah, Ajman, Abudhabi, UAE
Introducing the Battery Operated Parking Lock with Remote Control, the ultimate solution for securing your parking space in Dubai. This innovative parking lock is designed to provide a secure and convenient way to safeguard your parking spot, ensuring that it is always reserved for you.
Powered by a durable and long-lasting battery, this parking lock is easy to install and operate. It features a sturdy and weather-resistant design, which makes it ideal for use in Dubai's harsh climate. With its compact size and lightweight construction, the parking lock is easy to carry and transport.
Using the included remote control, you can easily raise or lower the parking lock to secure your parking spot. The remote control has a standard range , allowing you to operate the parking lock from a safe distance. The lock also features a manual override option, which enables you to lower the lock in case of an emergency or battery failure.
The parking lock is made from high-quality materials, ensuring long-lasting durability and resistance to wear and tear. It is also designed to withstand extreme temperatures and harsh weather conditions, making it perfect for use in Dubai.
Please Contact for Any Kind of parking locks for your parking in Dubai, UAE. We also have installation services in UAE
In addition to its security features, this battery-operated parking lock also comes with a user-friendly design. The lock is easy to install and operate, and it requires no complicated wiring or electrical connections. With its simple and intuitive design, the parking lock can be operated by anyone, regardless of their technical expertise.

Overall, the Battery Operated Parking Lock with Remote Control is a must-have for anyone looking to secure their parking space in Dubai. With its robust construction, user-friendly design, and convenient remote control operation, this parking lock provides reliable and efficient protection for your vehicle.

Contact Now for Best Deals in Dubai, UAE.