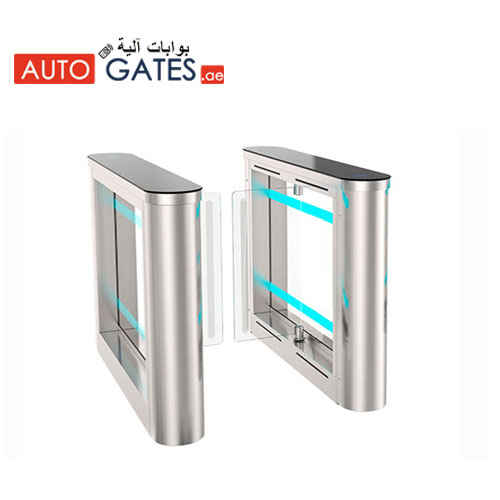 CI_DB_mysqli_result Object ( [conn_id] => mysqli Object ( [affected_rows] => 1 [client_info] => mysqlnd 5.0.10 - 20111026 - $Id: c85105d7c6f7d70d609bb4c000257868a40840ab $ [client_version] => 50010 [connect_errno] => 0 [connect_error] => [errno] => 0 [error] => [error_list] => Array ( ) [field_count] => 4 [host_info] => Localhost via UNIX socket [info] => [insert_id] => 0 [server_info] => 8.0.22 [server_version] => 80022 [stat] => Uptime: 269778 Threads: 24 Questions: 225684735 Slow queries: 0 Opens: 11067151 Flush tables: 3 Open tables: 20000 Queries per second avg: 836.557 [sqlstate] => 00000 [protocol_version] => 10 [thread_id] => 1 [warning_count] => 0 ) [result_id] => mysqli_result Object ( [current_field] => 0 [field_count] => 4 [lengths] => [num_rows] => 1 [type] => 0 ) [result_array] => Array ( ) [result_object] => Array ( ) [custom_result_object] => Array ( ) [current_row] => 0 [num_rows] => [row_data] => )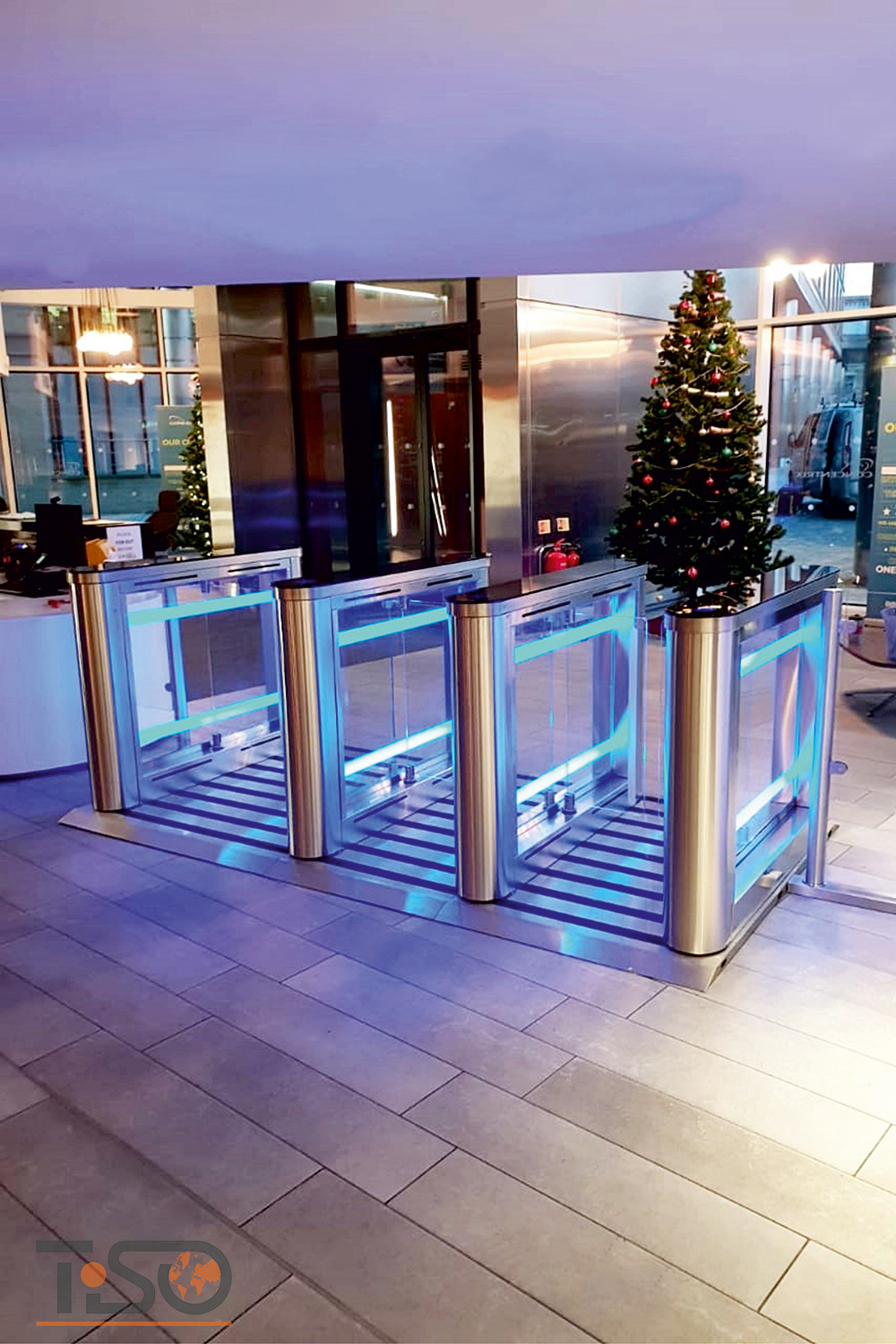 TISO Sweeper Speed gate Supplier in Dubai, Sharjah, Ajman, Abu dhabi, UAE
TISO-Sweeper turnstile is a best choice for project sites where Durability and sophisticated design is key. Glass top and side panels, as well as this speed turnstile's appearance in general, provide a feeling of transparency and make it a suitable solution for the most demanding and stylish interiors. Sweeper turnstile's operation principle, together with the swinging wings, enables wide lanes to be established. This type of an Speed gate turnstile can be controlled using a push button or interfaced with variety of access control systems and provides an anti-tailgating function. In case of power failure, the option of a back-up battery is available.

TISO Advantages:
• Tiso Sweeper equipped with sensors that allows to detect tailgating; • Successful combination of affordable price and high quality; • Customized surface finish and top lid; • Steadfast housing suitable for high traffic areas; • Solution for disabled and trolley access; • Can be integrated with any type of access control systems; • Low power consumption; • Low noise system operation; • Can be mounted on a mobile platform (TiSO Frame-M). tiso sweeper price is affordable
Standard: • Wired remote control panel.

Specifications

Sweeper 550

Sweeper 900

Unit dimensions (WxLxH), mm


950x1310x1000 (966x1316x1010) *

1300x1310x1000 (1308x1318x1010) *

Crossing capacity in single access mode, person/min

30

30

Opening/Closing, Sec

0,8

1,0

Passage width mm

550

900

Weight, kg (not more)

163

173

Mechanism

Motorized

Standard housing**

Brushed SS AISI 304

Available housing**

Brushed SS AISI 316 Polished SS AISI 304 Polished SS AISI 316 Powder coated RAL

Top lid**

Black Glass

Black Glass

Voltage

from the AC (100–240) V, 50/60 Hz from a DC source 12 V

Maximum power consumption, W/pass

155

MCBF, cycles

1 500 000

Enclosure rating

IP 41

Temperature

range, °? +1 / +40 *

Overall dimension for the turnstile with glass top ** other materials and colours available optionally up on request