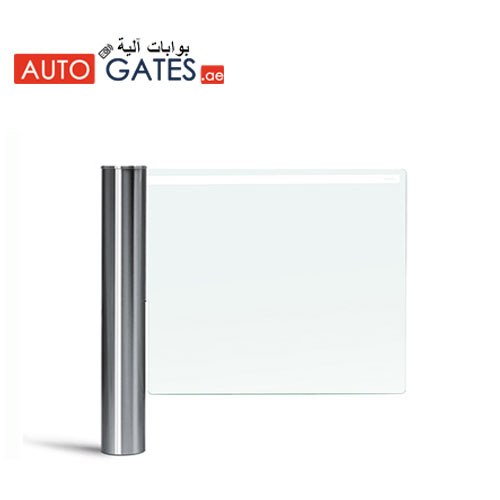 CI_DB_mysqli_result Object ( [conn_id] => mysqli Object ( [affected_rows] => 0 [client_info] => mysqlnd 5.0.10 - 20111026 - $Id: c85105d7c6f7d70d609bb4c000257868a40840ab $ [client_version] => 50010 [connect_errno] => 0 [connect_error] => [errno] => 0 [error] => [error_list] => Array ( ) [field_count] => 4 [host_info] => Localhost via UNIX socket [info] => [insert_id] => 0 [server_info] => 8.0.22 [server_version] => 80022 [stat] => Uptime: 626922 Threads: 16 Questions: 504132736 Slow queries: 0 Opens: 20984481 Flush tables: 3 Open tables: 19999 Queries per second avg: 804.139 [sqlstate] => 00000 [protocol_version] => 10 [thread_id] => 1 [warning_count] => 0 ) [result_id] => mysqli_result Object ( [current_field] => 0 [field_count] => 4 [lengths] => [num_rows] => 0 [type] => 0 ) [result_array] => Array ( ) [result_object] => Array ( ) [custom_result_object] => Array ( ) [current_row] => 0 [num_rows] => [row_data] => )
Perco Swing Gate WMD 06, Perco Glass Swing Gate Turnstile Supplier in Dubai, UAE
WMD-06 motorized swing gate with swing panels AGG-900 for indoor application
Perco WMD-06 motorized Glass swing gate with glass panel for indoor use is an up-market model that offers an elegant solution for entrance points of banks, administrative buildings, business centers and other sites with the highest requirements for design and comfort.
The WMD-06 features a tempered glass swing panel available in two versions: a standard panel (650 mm) or an extended panel (900 mm) for convenient wheel-chair access. In emergency situations the gate with the extended swing panel can be used as an additional emergency exit.
Delivery set
gate post with built-in electronics
tempered glass swing panel 650/900 mm
remote control panel
Design
Fail-safe operation provides gate unlocking in case of fire alarm or if the electricity is down.
The WMD-06 gates can be installed in pairs facing each other. In this case the 2 gates will be able to provide well-synchronized operation being controlled by one control signal.
The transparent glass panel is fitted with the matt tape along the top edge that helps to prevent people from bumping into the glass.
Gate post – stainless steel.


stainless steel

Swing panel – 10 mm tempered glass.

The warranty period is 5 (five) years from the date of sale of the product.